K3 Ljubljana | August 24th - 28th, 2015
WHAT THE FEKK?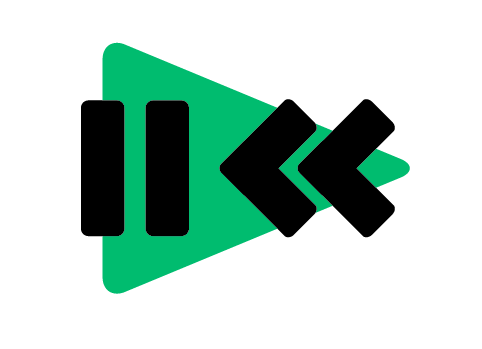 The first edition of Festival kratkih Kraken (FeKK) - Ljubljana Short Film Festival will take over the city of Ljubljana between 24th and 28th of August. We will bring you the finest selection of localy sourced short films – THE CREAM OF THE CROP of the new slovenian & EX-Yugoslavian short film production – and then some! 
The Slovenian competition is going to feature a partnership with the K3 international FilmFfestival, which means 3 Slovenian films, chosen by the FeKK jury, will go on to compete in the main K3 competition in Villach!
The festival wil be held in two main locations: in the grand old film theatre of Slovenian cinematheque and on the nearby Metelkova square, where the outdoor film screenings will take place every evening – free of charge (but small voluntary contributions will not be frowned upon!).
FeKK will also feature a roundtable or two, and you would be wrong to think we would let out an opportunity to party, no sir, the party will be happening – and every single festivalgoer is welcome to join!
FeKK is brought to you by Kraken society for short film promotion, a movie-hungry beast that sails the rich and stormy waters of Slovenian film production in search of greatness, nobility and exquisite fun in the short film form.  If you want to find out more about FeKK and/or Kraken, click on the website http://www.kraken.si (festival site coming soon!) or send us a friendly mail at .
Welcome at FeKK!