internationale Kurzfilme II / international shorts II
Individuum und Gesellschaft // individual and society
Programm II
18.September 2014, 22:00 Uhr, 63 min.
T'étais où quand Michaël Jackson est mort? // Where were you when Michaël Jackson died?
Pouilloux Jean Baptiste | FR 2013 | 12:00 min.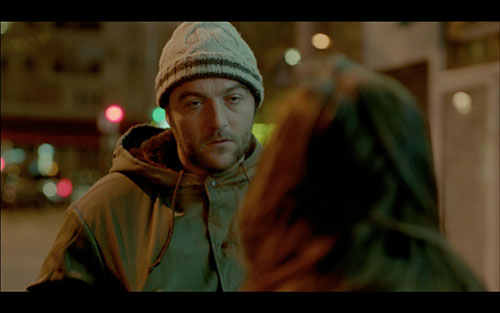 Paris, a few days after the death of the King of Pop and a few days before Christmas, he and she happen to meet in the back seat of a cab. They ride along through the streets, among the city lights, just long enough for an encounter.

Die Liebe in den Zeiten der EU // Love in the time of the EU
Stephan Groß | DE 2014 | 5:57 min.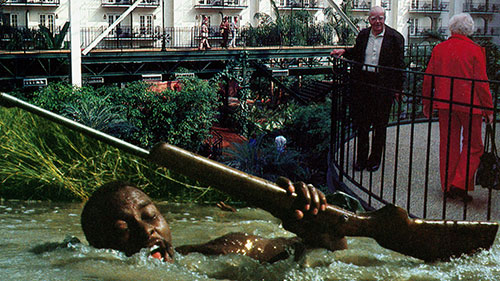 A rich and sluggish consumer society, endangered by aging, is closing its doors against a young hungry world in which survival can only be ensured with high risk.

انا موجود // I Exist
Ahmed Abdelnaser | EG, SY 2014 | 10:00 min.
The film portrays one of the Scenes of Syrians and their children in displaced camps after their homes and schools have been damaged …. 3 years on the borders.

Big hands oh big hands, Let it be bigger and bigger
Lei Lei | CN 2012 | 6:00 min.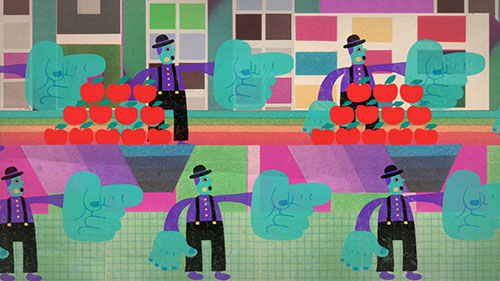 This story takes place in a city, in which all of the citizens have very big hands. One child, however, is special. He has tiny hands, and his head full of peculiar thoughts. The boy constantly talks to people about these thoughts, but they dislike his long-windedness and eventually ignore him. He is very lonely. The only he does is talking to the walls.

F/RNO
David Latreille | Canada 2014 | 5:45 min.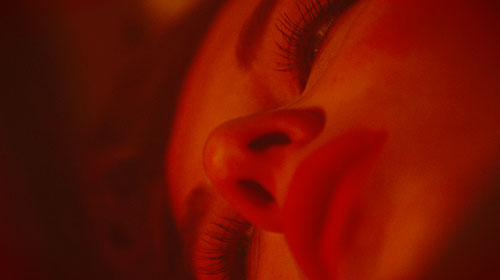 You've heard this before. Love is lost as soon as you find it. The struggle for love is timeless. Some endeavors are exceptionally violent. This is the story of Artemisia Gentileschi. A true creative spirit, portrayed one last time.

Electric Indigo
Jean-Julien Collette | Belgium 2013 | 24:00 min.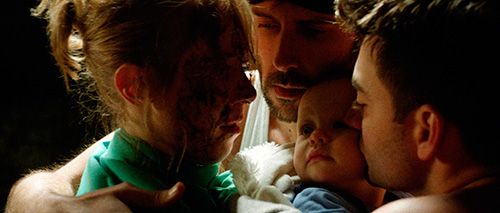 It is sometimes complicated for a little girl to face peer pressure and becoming aware of her own identity, especially that she never knew her mother and that the only reference is the love of two heterosexual fathers united by the bonds of a "non-carnal" marriage.