K3 KURZFILMPREISE // K3 Short Film Awards
PREIS DER JURY // JURY AWARD
€ 1500
Jury:
Andraž Jerič – film producer; Temporama (Slovenia)
Gianluca Guerra – Trieste Science+Fiction Festival (FVG)
Nora Leitgeb – art curator (Carinthia)
CSL – Christoph Schwarz, A 2018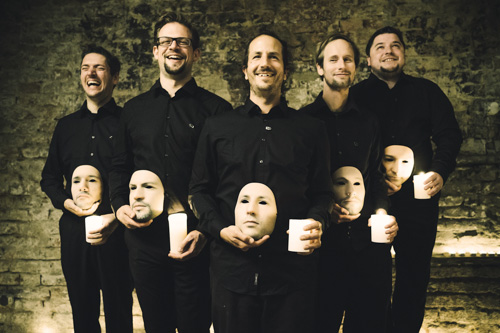 Begründung der Jury:
Mit großer Leichtigkeit, viel Selbstironie, facettenreichem Humor und Intelligenz nähert sich Christoph Schwarz in CSL aktuellen Themen wie den Sozialen Medien, Seilschaften und Netzwerke oder den Erwartungsdruck an Künstler und Künstlerinnen. Es geht ihm ums Filmemachen an sich, er pendelt zwischen Fiktion und Dokumentation und er nimmt das Publikum mit hinter die Kamera. Dabei bleibt er stets selbstkritisch und ehrlich – das glaubt man zumindest – und am Schluss verlässt man das Kino mit viel Nachdenken, aber einem breiten Lächeln im Gesicht.
//
Jury's statement:
With great ease, lots of self-irony, multi-faceted humour and intelligence, Christoph Schwarz approaches current topics such as social media, lodges and networks or the pressure of expectation on artists in CSL. It's all about making films, he oscillates between fiction and documentary and he takes the audience behind the camera. At the same time, he always remains self-critical and honest, at least that´s what you think, and at the end you leave the cinema with a lot of thought, but a big smile on your face.
LOBENDE ERWÄHNUNG
der Jury für die komplexe technische Umsetzung einer interessanten Geschichte um das Ausbrechen aus der Norm:
//
SPECIAL MENTION
by the jury for the complex technical realization of an interesting story about breaking out of the norm:
THE BOX // CELICA – Dušan Kastelic, SLO 2017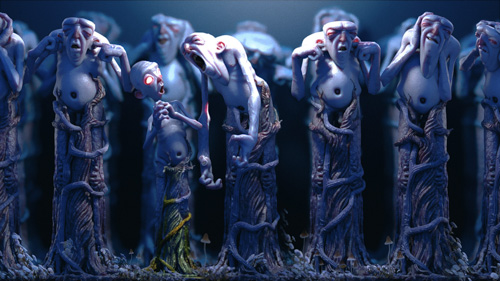 ---
PUBLIKUMSPREIS // AUDIENCE AWARD
€ 800
THE INVISIBLE HAND OF ADAM SMITH
Slobodan Maksimović, SLO 2017
Nominiert für den Publikumspreis waren
// These films have been nominated for the Audience Award:
THE BOX // CELICA – Dušan Kastelic, SLO 2017
CSL – Christoph Schwarz, A 2018
DE
Der Weg zum K3-Publikumspreis:
Der K3-Publikumspreis wird weltweit wohl einzigartig verliehen: Nicht durch anonyme Stimmzettelwahl, sondern in einer offenen Diskussion mit dem Publikum.
1. Abstimmung per Stimmzettel nach jedem Kurzfilmprogramm.
2. Sa, 16.30 Uhr im Otelo Villach: Die drei Kurzfilme mit den meisten Stimmen noch einmal bei freiem Eintritt anschauen.
3. Sa, 17.30 Uhr, Otelo Villach: Die anwesende Publikumsjury einigt sich danach in einer offenen Diskussion auf einen Gewinnerfilm.
EN
The path to the K3 Audience Award:
K3 Public's Choice Award will be decided through a very special and probably worldwide unique way: not anonymously but in an open forum by public vote
1st After each each short film programme there is a ballot.
2nd Sat, 16.30 at Otelo Villach: The three most voted short films are screened with free admission.
3rd Sat, 17.30 Uhr, Otelo Villach: The audience is the jury, and decides the winner of the audience award in an open forum.
Sonntag // Sunday, 16. Dezember 2018
16 Uhr, Stadtkino
Vorführung der prämierten Kurzfilme bei freiem Eintritt.
// screening of the awarded short films with free admission.