Kurzfilme - internationaler Wettbewerb III
Samstag, 19.September 2015
21:45 Uhr

internationaler Kurzfilmwettbewerb III
// international Short Film Competition III
4 Kurzfilme aus Israel, Kosovo, Südafrika, Deutschland bzw. Sesotho (Afrika)
Länge // length: 70 min.
Ona Meta // Off Season
Elinor Nechemya | Israel 2014 | 27:06 min.
Österreichpremiere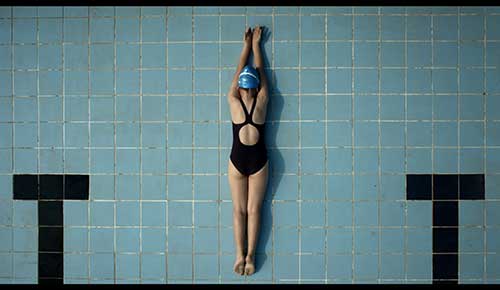 Zohar ist verwirrt. Mit ihrer Mutter und ihrer kleinen Schwester ist das Mädchen in einem verschlafenen Urlaubsort an der Küste Israels angekommen. Doch ihr Vater ist nicht dabei und keiner sagt ihr warum. Verunsichert streift sie durch die verlassene Ferienanlage und lässt sich dabei unbedacht auf ein gefährliches Spiel ein.
// Wandering through mysterious paths of a sleepy seaside resort, Zohar seeks clues in hope to discover reasons for her father's absence from a family vacation. Obscurity and fear sends Zohar to darker places that threaten the unstable serenity.
Balconi // Balcony
Lendita Zeqiraj | Kosovo 2013 | 20:05 min.
Kärntenpremiere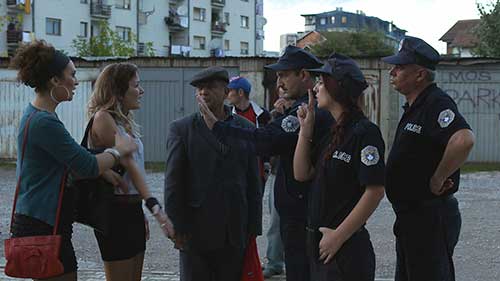 Während Polizei und Feuerwehr überlegen, wie sie den auf der Balkonbrüstung balancierenden Jungen retten, erzählen besorgte Schaulustige ihre Geschichten. Bald vergessen sie, warum sie hier stehen.
As the police and firemen try to figure out how to help the boy balancing on the edge of the balcony, anxious people in the crowd tell their stories – and soon forget why they are gathered there.
Flies.
Michael MacGarry | South Africa 2014 | 10:20 min.
Österreichpremiere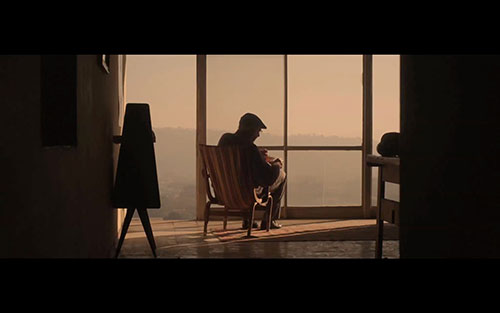 1995 in Pretoria, Südafrika: Ein älterer ehemaliger Beamter wird – Jahre nach einem tödlichen Unfall seiner Familie – ein Besitzer eines großen, verlassenen und zentralen Wohnkomplexes, das er einst konstruierte hatte. Er wird versehentlich Zeuge eines politischen Attentates und dadurch in eine gewalttätige Auseinandersetzung mit der modernen Gesellschaft gedrängt. Letztlich wird er Opfer seines selbst erbauten Wohnkomplexes.
// Set in Pretoria, South Africa in 1995, the film concerns an elderly Afrikaans former-civil servant (municipal architect) whom – years after the death of his family in an accident – is the sole inhabitant of a large, derelict downtown apartment complex he once designed. When he accidentally witnesses a political assassination, he is forced into a violent confrontation with modernity, and is ultimately killed by his own building.
Behemoth - or the Game of God
Lemohang Jeremiah Mosese | Deutschland 2015 | 12:37 min.
Österreichpremiere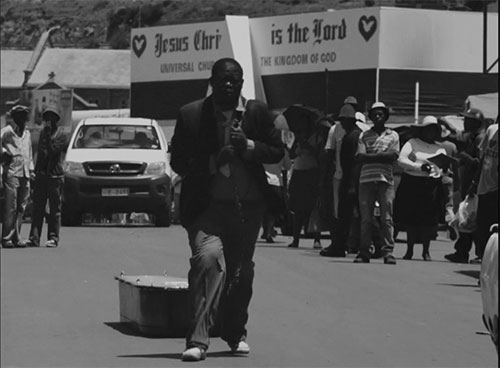 Ein Wanderprediger verkündet den Menschen, dass ihr Gott in dem Sarg sei, den er mit sich umherzieht.
// An itinerant preacher proclaims to people that their god is in the very coffin he is dragging along.