K3 Kurzfilmpreise // short film awards 2015
K3 INTERNATIONALER KURZFILMPREIS
// international short Film Award
€ 1.500.-
Jury
– Andrea Leitner, Carinthian Film Commission
– Asja Makarević, programm manager at Sarajevo Film Festival
– Cornelius Onitsch, artist and film-maker
The K3 international Short Film Award (1.500 EUR) goes to BRUNSBUETTEL BRIDGE by Karsten Wiesel because of its curious, intelligent and equal treatment of both, sound and the visual aspect, which are engaged in interplay, an orchestrated symphony. The technical brilliance of the film is convincing; architectural details and passion of the maintenance workers were put together with great thought into a round concept. Seen metaphorically, the bridge connects more than two different sides of the river.
Hochbrücke Brunsbüttel // Brunsbuettel Bridge
Karsten Wiesel | Deutschland 2015 | 12:10 min.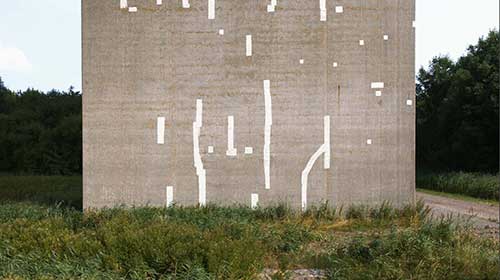 Special mention goes to
FLIES. by Michael MacGarry. FLIES contains elements which makes it a good short film: sparse in information, visually striking and never redundant.
Flies.
Michael MacGarry | South Africa 2014 | 10:20 min.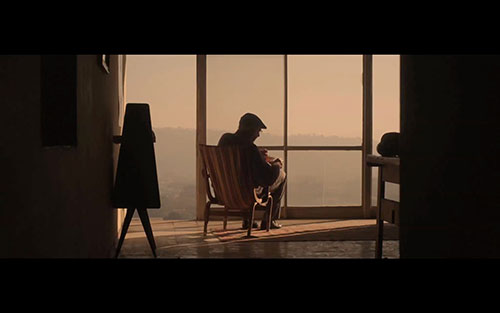 3X3 KURZFILMPREIS
// 3X3 Short Film Award
€ 1500.-

Jury
– Alina Kunitsyna, artist
– Asja Makarević, programm manager at Sarajevo Film Festival
– Gabriella Ziraldo, producer and film-maker
The 3X3 Short Film Award goes to Il Principe // The Prince by Davide Salucci for its timelessness, contemporary take on fairytales with the emphasis on clever dialoques, bold use of the animation technique and the philosophical question the film poses.
Il Principe // The Prince
Davide Salucci | IT 2015 | Animation 07'15''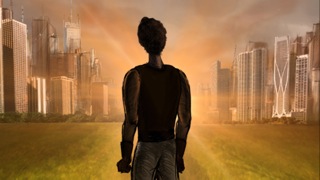 K3 PUBLIKUMSPREIS
// K3 Audience Award
€ 800.-

Three fims have been nomintated by the audience respectively received the most votes (in order of votes):

1. Totems, Sarah Arnold
1. (ex aequo) Behemoth - or the Game of God,  Lemohang Jeremiah Mosese
3. Balconi // Balcony, Lendita Zeqiraj


In the audience discussion TOTEMS by Sarah Arnold found its best arguments on its side and finally convinced the others for its "completeness, cinematic quality, profoundness embedded in a story".
Totems
Sarah Arnold | France 2014 | 28:37 min.